October 2, 2016
Posted by:

Doug Bryson

Category:

Recruiters
If you are anything like me, the worst part of starting a new task is getting over an administrative first step.  After that, I can get excited about putting my energy and effort behind it.  Having to sit down for an hour or two and type something (yes, I see the irony) to get going?  I'm not interested…
Adding talent to your team or business is vital to sustained growth and the first step for any Hiring Manager or HR Recruiter is writing a solid job description.  A job description can be tricky however, because it is essential to spell out the role without every other line saying "Experience with" or "Must have" in order to get the potential candidates excited about the opportunity.  These are three helpful hints on how to handle creating the balance between the two.
image – gijobs.com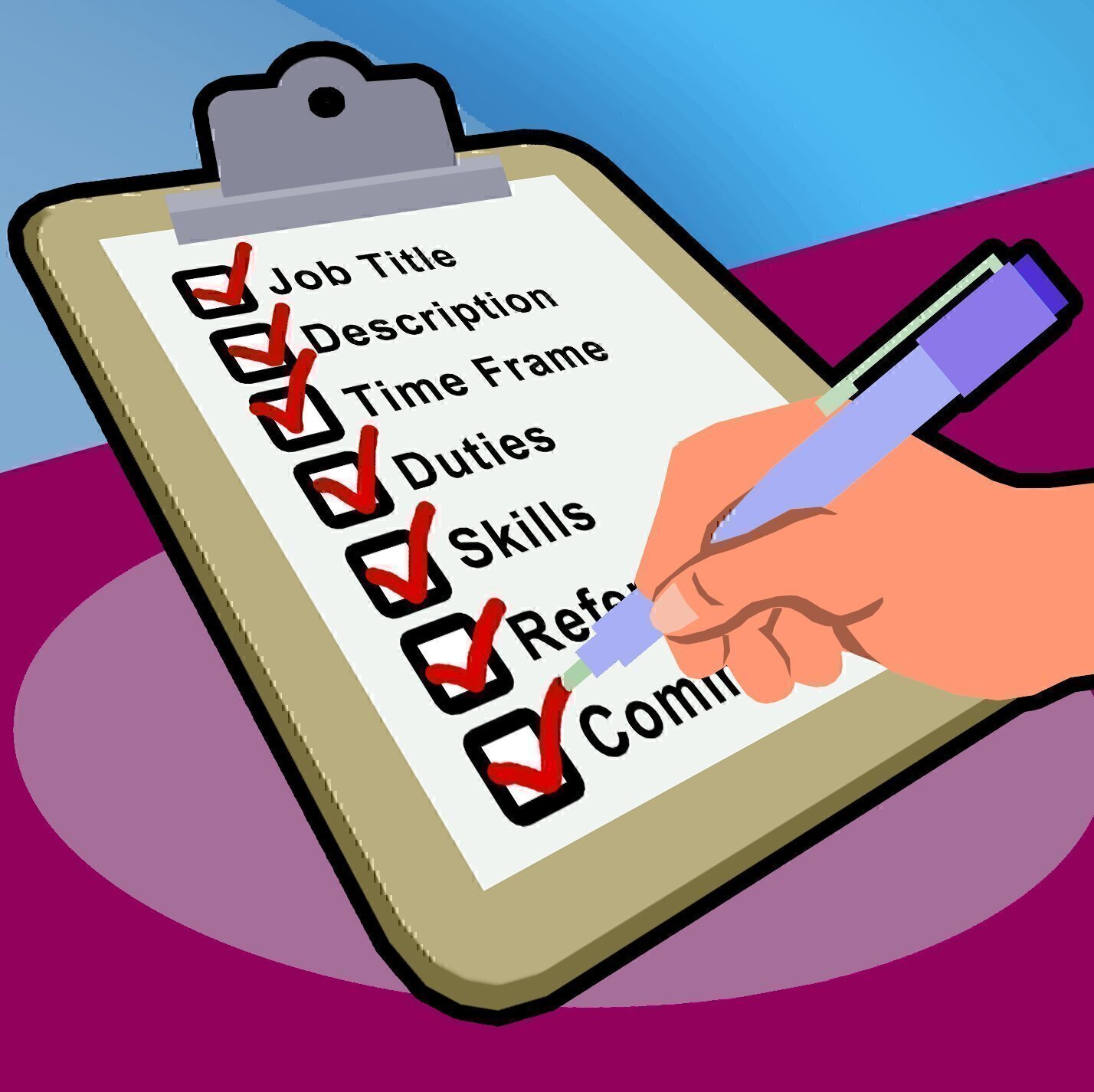 1.) Think about the candidate first
An advertised job description's primary objective should be to get the reader interested in engaging with the company.  The candidate is taking their time to read about your desire to grow your company through acquiring the industry's best talent, so now is the time to tell them why your company is great.  If this job isn't the right match for them, then you want to be on their radar for when the right job is.  Secondly, your job description should elaborate on what it's like to work for your company.  As much as you can, describe what the candidate will be doing, how they'll be challenged, grow, trained and advance as a professional.  Have you ever been excited about a bulleted list of responsibilities?  If you are creating intrigue in your company and your opportunities, you are succeeding.
2.) Think about yourself second
Now that we have everyone all excited about working for your company, we don't want them all applying.  I know that sounds counterintuitive, however we want the right candidates applying, not just anyone.  Therefore this is where the dreaded Job Qualifications come into play.  Typically you want to decide what the job's absolute requirements are and make sure that they are the first ones you identify.  You also want to include as much additional detail as you can about benefits, reporting relationships and even compensation range.  Again, we want the right people applying and the more information you can include, the more targeted the message will be when the right persons sees it.
3.) Lastly, think about disclaimers
If you intend to advertise your job description then you need to make sure that it meets your companies' policy and that it is a lawful advertisement.  If your company is an Equal Opportunity Employer or Affirmative Action Employer, you may want to disclose that.  Additionally, make sure that you review the EEOC guidelines to creating a job description that does not discriminate against any protected classes applying for your opportunity.
Still not looking forward to sitting down to write up that job description?  Consider leveraging a professional staffing company, such as Spearhead Staffing to assist you in creating the perfect job description.