February 10, 2017
Posted by:

Doug Bryson

Category:

Candidates
Countless times in the last few years I have heard candidates lament how they 'hate social media' and do not have a profile. If you are not using social media to your advantage, you could be at a major disadvantage- even if you aren't actively searching for a job.
At the very least you should have an updated and clean LinkedIn profile. LinkedIn is the number one site in the world for professionals. If you do not have a profile, how could a prospective employer find you? If you are concerned about privacy, there are settings for you to control who sees your profile, how people may engage you, and even to block people you no longer wish to be connected to.
image: huffingtonpost.com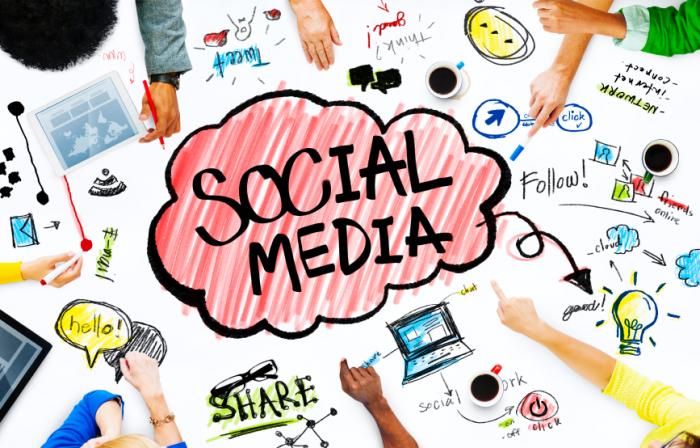 To get started, add your basic information, a brief summary of what you do, the job titles you've held along with a bullet point or two about what you accomplished at each, and your education where applicable. It is advisable to have a professional looking photograph of yourself (avoid using group photos, photos of your children or pets, or other images).
Once your profile is setup you can search for companies you are interested in and "follow" them. This is a great way to learn more about them and get updates. You can also "follow" what are called influencers, such as CEO's, celebrities or industry experts, and have their latest posts appear in your feed. Lastly and most importantly you can connect with colleagues past and present to build your personal network. A recent study showed that 80% of jobs today are obtained by networking! If you want to post articles, just make sure that they are professional in nature and reflect on you the way you want others to perceive you. Remember LinkedIn is not Facebook!
Next do a quick Google Search of your name and see what kind of information is pulled up. You may notice that your Facebook, Twitter, Instagram pages that you thought were private are in fact, not! Go to each of these site's settings and make sure that you have them set to "private" and unsearchable. Another option is to have an email that you only use for social media and a separate one that you use for professional purposes and job hunting. Many of the search aggregators associate the email used to sign up as the connecting factor to the results they display.  Even if you use nicknames or initial on your social sites, searches can still be associated with your professional sites.
Why is this important? Job hunting sites like Monster and Dice have undergone some major changes lately. Did you know that when you post a resume on one of these sites, they automatically scour the internet for anything social associated with the email you used? Then employers can see your Twitter feed and/or other social media sites right next to your resume!
Social Media is not going away anytime soon. With a little bit of effort and thought, you can create a professional image for yourself online and make it work for you. It can be as minimal as you wish or as detailed as you'd like it to be and your privacy can be controlled and maintained. And who knows, that dream job may be right around the corner…when you weren't even looking for it!